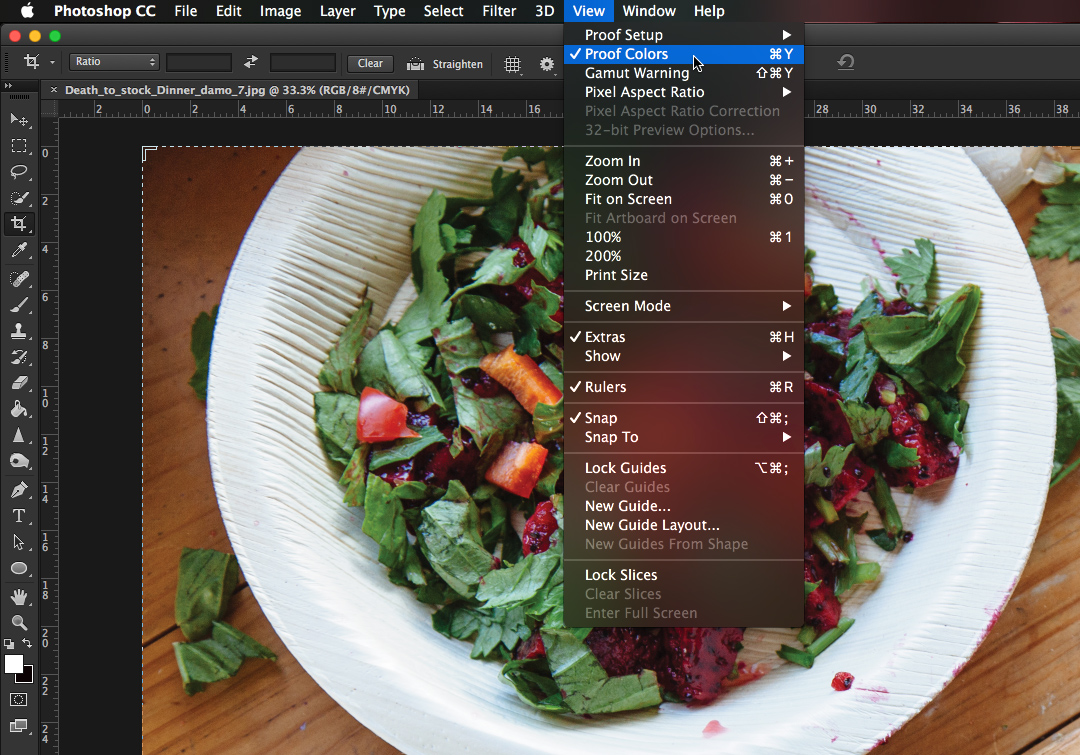 The days of having to convert color images to CMYK are gone, yet most designers still cling to the idea that you MUST convert your images to CMYK to avoid all manner of disaster when printing a project.
The reality is that you really don't have to deal with the CMYK color space any more, and haven't for years.
David Blatner has a fantastic RGB Workflow walk-through about the subject over at CreativePro. It covers everything from the initial Photoshop file work, to importing into InDesign for layout, all the way to the end when you export the final PDF to send to the printer.