Elmedia Player (EP) is an all-in-one media player and manager for Mac OS X. Unlike Quicktime and iTunes, EP allows you to discover, download, organize, play, and manage movies and music in a ton of formats, including: FLV, SWF, XAP, AVI, MOV, MP4, WMV, DIVX, DAT, and more.
I've reviewed Elmedia Player in the past, and while not a whole lot has changed over the years, some of the improvements are welcomed.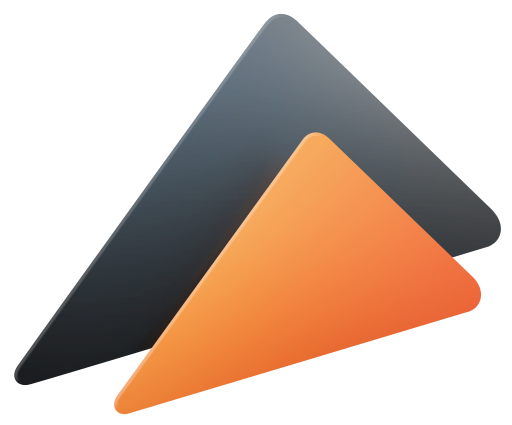 The latest version adds support for the Apple Remote, the built-in media keys on an Apple keyboard, playlist search, a 10-band equalizer, video tuner, and a host of other video playback controls.
As I wrote in my previous review, the free version of EP does an awful lot. But users who wish to add the ability to download regular and streaming RTMP videos and Flash animations, as well as download external resources used by SWF animations will need the Pro version. You'll also need to upgrade to Pro if you want to download YouTube videos, extract audio from those videos, make screenshots of videos, or convert entire movies into images.
What I love about EP Pro is that it pretty much rids you of the need for any other apps for managing and playing videos. Because EP plays so many formats, there's little need for converting videos. Also gone is the need to have a browser window open along with your media player, since EP has a browser built-in—which allows you to discover and watch videos without dealing with ad-infested pages. This means downloading videos from Metacafe, Vimeo, Facebook and Yahoo is just easier.
Elmedia Player Pro is available for $19.95. Use the coupon code THGM-DSC at checkout to receive 30% off. If you already own a previous version, you can upgrade for 50% off the purchase price.