Getting the most out of your Photoshop History panel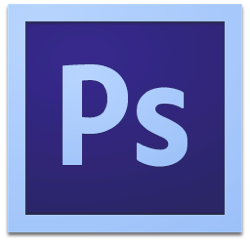 Adobe Photoshop's History panel is probably one of the most useful tools in Photoshop, allowing you to undo and redo things you've already done to your image with the click of a button. Many users, however, don't take advantage of the flexibility that the History panel offers.
You may have noticed that the History panel doesn't save a history state when you hide or show a layer. If you're not paying attention, this can throw you off a bit when you're working on a complex layered document. You can adjust Photoshop to save that layer visibility state by visiting the History options via the fly-out menu in the History panel and turning on Make Layer Visibility Changes Undoable. Below are a few more useful features of the History Panel worth looking at.

Turning on the Allow Non-Linear History option allows you to selectively turn on and off items in the History panel without affecting the items below them in the list. This is probably the most useful feature of Photoshop's History panel.
Perhaps the second most useful feature in the History panel is the ability to save Snapshots of your image as you go. Snapshots are simply states in the history that you save which include everything you've done to that point. So if you're happy with the image you're working on so far, save a snapshot of it. This will allow you to continue working with the ability to go back to that point in time, regardless if your regular history doesn't allow you to go back that far.