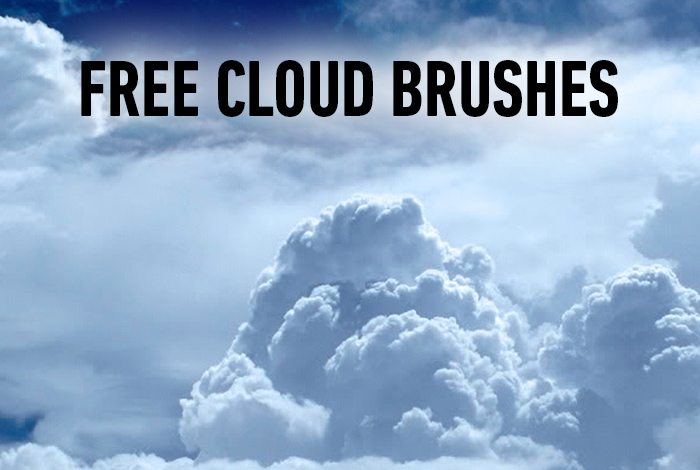 Few Photoshop brushes are as useful as cloud brushes are. Here's a link to a collection of them.
Read More...
When you get to own a color as much as Coca-Cola does, you don't need much more around it.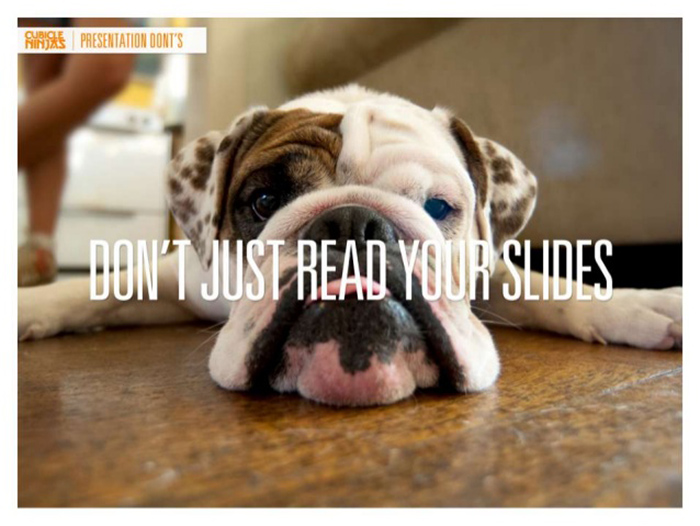 Inspired Magazine has put together a list of design trends for Keynote/PowerPoint presentations. If you routinely build presentations, it's worth taking a look.
Read More...
If you're willing to cough up $20, Publicspace.net offers a great solution in the form of A Better Finder Rename. If you need to do this kind of thing routinely, it's worth the money.
But you can also do this for free with Apple's Automator found in your Applications folder. Macworld's Christopher Breen shows you how in this article.
Read More...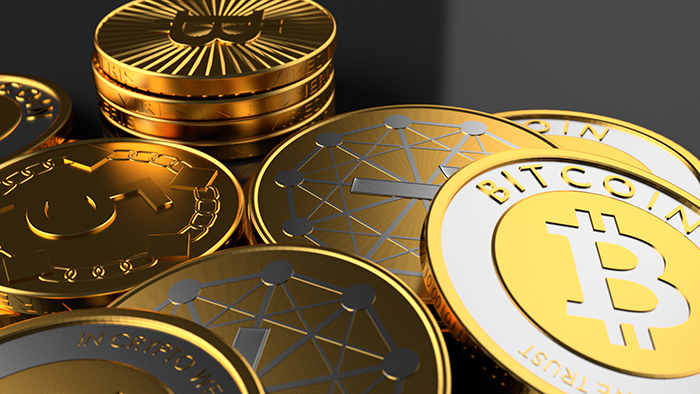 Getting Started with Bitcoin over at WeUseCoins is an excellent resource if you're looking to find out more about Bitcoin and whether or not you want to start accepting Bitcoin for payment for your business.
The article is filled with helpful links and is written in 'plain English' for those that aren't complete geeks.
Read More...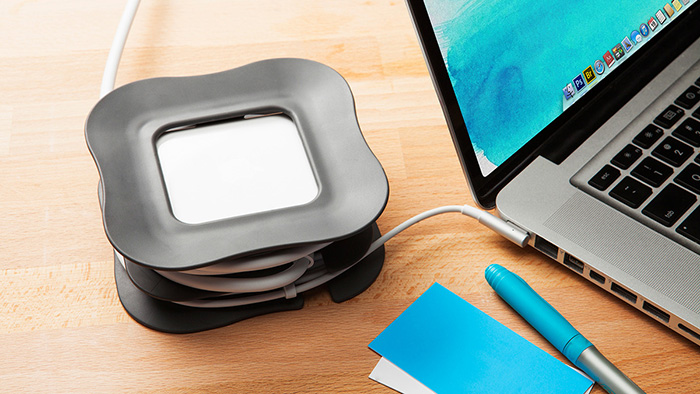 The PowerCurl is a clip-on cord wrap for the whole family of MacBook power adapters (Air, Pro, Retina, et. al.). It makes it easy to unplug and pack up quickly without having to untangle a mess of extension cords the next time you set up shop.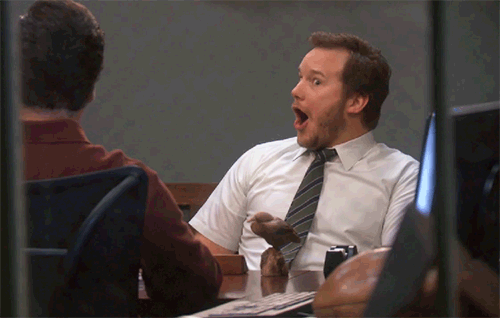 There are plenty of times when I want to say something in an email reply, but don't want to bother typing it out. Reaction GIFs to the rescue. They've got a massive collection of animated GIFs that can adequately show your reaction to an email, categorized for easy searching.
Read More...
Just Delete Me, a directory of direct links to delete your account from various web services across the Internet such as Facebook, Amazon, and Craigslist – along with an indicator of how difficult it was to find out how to delete the account. A fantastic idea, I hope to see the site grow.
Read More...
I was going to write a long-winded rant about my frustration with sites that release "free" fonts, images and graphics that aren't really free to use; but Mike Rankin shared a well-written article that covers the situation pretty well.
Read More...

Some great parallax wallpaper collections for iOS7 users.
Read More...