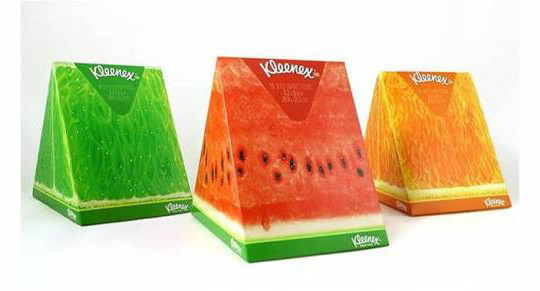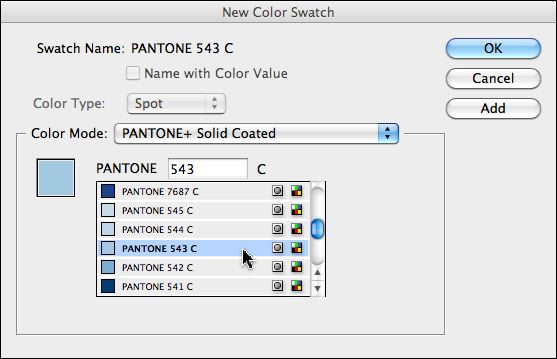 If you try to get Pantone 543 (or a number of other Pantone colors) in Adobe InDesign CS6′s Color panel, you've likely run into an annoying glitch. You simply can't find it by typing it in as you could with CS5. Thankfully, there are workarounds…
Read More...

Sometimes it's beneficial to proofread text in your design work by hearing it, rather than reading it. Mac OS X offers a convenient way to do it, and OSX Daily offers a simple tutorial to show you how to set it up.
I use this feature quite often, but not as much as I probably should. Give it a try, you may find it quite useful.
Read More...
Design is about communication. It is about helping clients to realize their goals through a design solution geared toward their questions, concerns, wants, and needs.
A whole pile of thoughts about Google Glass, from a Mac-using Adobe Engineering Manager.
This review has more of a lifestyle slant to it, rather than a tech one. It actually sounds pretty cool. Now if they can get the cost down to around $300, I might actually buy a pair.
Read More...
Yet another Apple is doomed article from The Wall Street Journal.
Read More...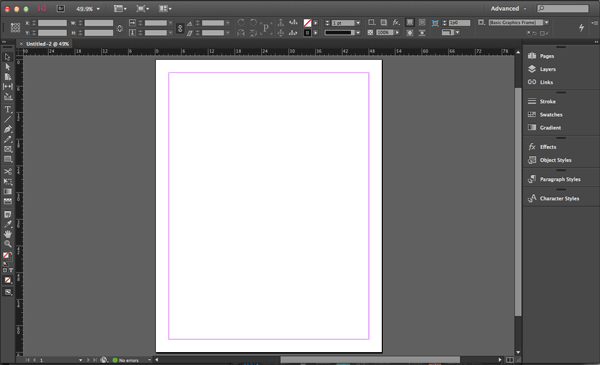 InDesign CC has been completely updated under the hood to offer better performance, more stability, and a modern architecture to support the growth of exciting new features for years to come. CreativePro has a first look at the new Adobe InDesign CC (Creative Cloud) version due in June.
Read More...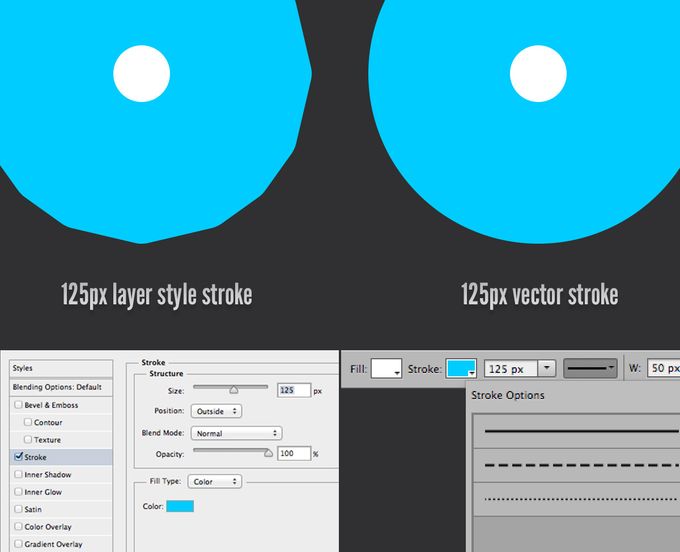 There's two ways to apply strokes to shape layers in Photoshop CS6 — via layer styles, which have been around since version 6 (that's the ancient version 6.0, not CS6), or via the all-new vector shape options. They may appear similar at first glance, but there's some significant differences.
Bjango has put together an excellent post on getting higher quality strokes in Photoshop CS6 that's definitely worth a quick read!
Read More...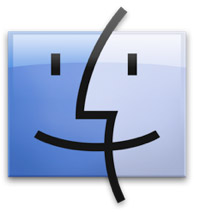 Open a Finder window (Finder > New Finder Window) and then choose View > Show Path Bar. The Path Bar appears at the bottom of all your Finder windows, showing the complete path from your computer to the current folder. At first glance, that's all the Path Bar does. But as Sharon Zardetto points out in her article, it can do a whole lot more!
Read More...