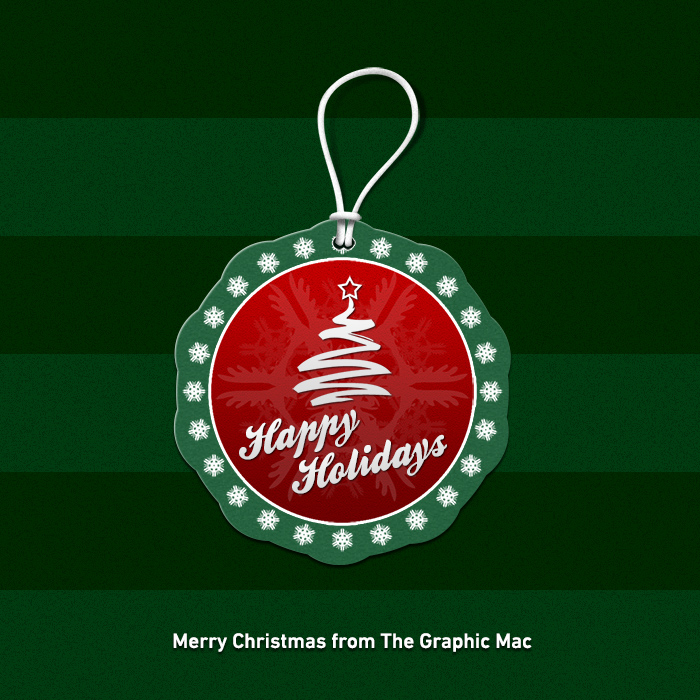 Happy Independence Day, America!
You may have noticed that I haven't posted any new articles or links lately. I suppose I should have mentioned a while ago that I'm in the process of selling a house and buying another one, so my free time has been fairly limited. The next few weeks I'll be on a tight schedule, but will try to share some useful resources and post an article or two.

Thanks for your patience.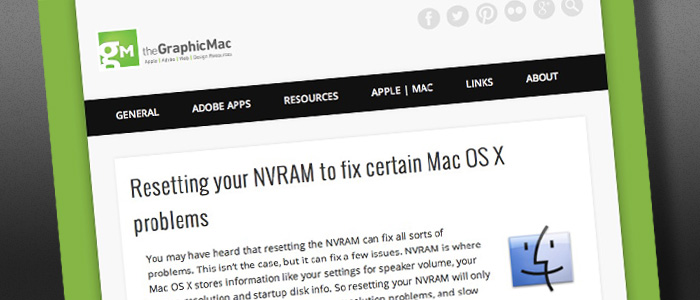 As I looked through the analytics for The Graphic Mac over the last year it became increasingly obvious that more and more users were viewing it on iPhones and iPads. Unfortunately, the old theme of the site didn't work very well on mobile devices. It was also quite cluttered. So I started looking for something a little cleaner to use.
The categories are listed in menus (when applicable) at the top in a desktop browser, but when you view it on a mobile device (or simply by resizing your browser window to be really thin), it places the navigation in a small drop-down style menu. The content is a lot more readable on mobile now.
Read More...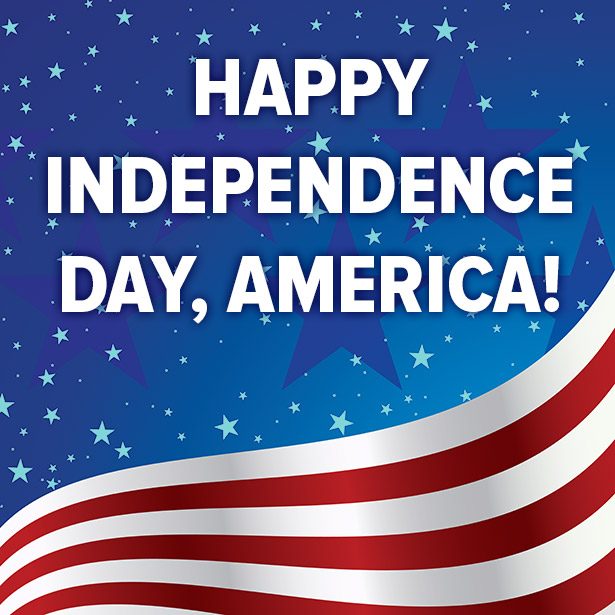 Happy Independence Day, America!

This week is Font Week here on The Graphic Mac. I'll be featuring a free font each day from FontFabric, a small font foundry in Bulgaria, which offers some great fonts for free and for purchase. I hope you check back each day and grab the free font, as well as take a look at the FontFabric collection of commercial fonts.
I'll also be featuring other font-related articles throughout the week. I hope you enjoy Font Week!
Read More...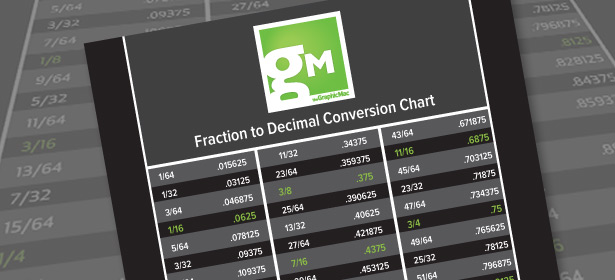 Life was much easier back in the days when everyone used Points and Picas for measurements in the design field – most readers probably have probably never used them, but I assure you it was much easier. Inches is a ridiculous measurement system, particularly in our business. Has anyone ever been told to provide a 6 59/64 wide ad or poster? For years I've used this fraction-to-decimal chart, keeping it tacked to the wall next to my monitor for quick reference.
Read More...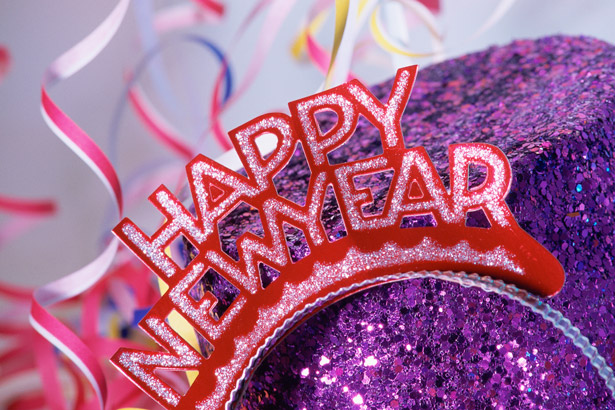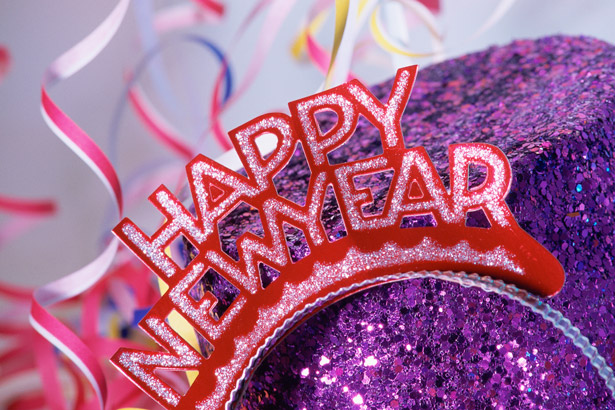 As another year passes, I think back through 2011 and I'm thankful for a lot of things. I hope you all have a safe and happy 2012!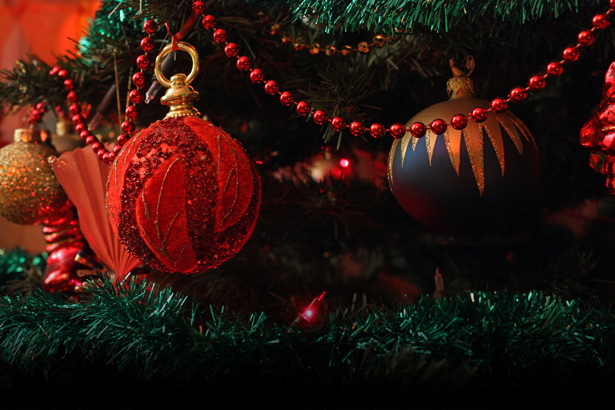 I'm closing up shop for the weekend to spend some much-needed time with the family for Christmas weekend, and I hope you do the same. Have a very Merry Christmas everyone!
Oh, and here's a free Christmas stationery pack for those last-minute emails.
Read More...