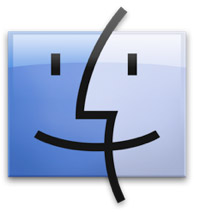 I often see comments on Mac OS X feature-related articles from users who feel that Apple should include this or that feature. No matter how obscure the feature request is, they're convinced that the whole world could use it.
I normally ignore such fluff, but this past week I managed to come up with a list of a few things that I think Apple should build-in to Mac OS X to make me happy. Because you know if I want it, chances are that everyone else on the planet does too, right?
For starters Apple, since I'm smarter than your average rock and managed to set up my Mac's user account with administrative privileges, can you please stop asking me for my God-foresaken password every time I want to install something? Please! I get it, security and all that. But I've set myself up as an admin user for a reason. Can you at least offer the option of not asking me for a password? I know, enabling that feature will require me to enter my password, but that's ok this one time!
Wait Apple, don't run off just yet, I've got more. (more…)