For no reason whatsoever, I decided to throw together a collection of Apple-themed desktop wallpapers, titled Apple Chrome, and make them available for download.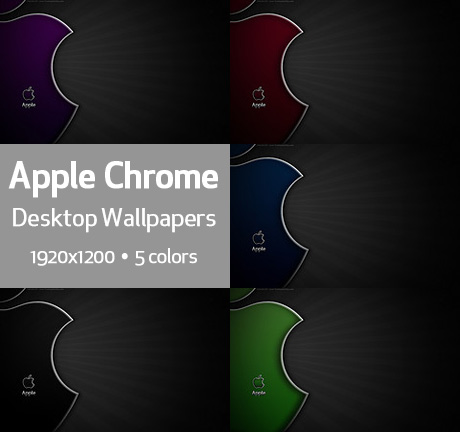 The dark background makes it easy on the eyes, while still showing off your love for our favorite fruity computer company. As you can see in the image below, the Apple logo is styled in chrome and placed on top of a metal-mesh colored background (similar to the front of a MacPro) which I created using Fill Styler, part of the Path Styler Pro collection from Shinycore.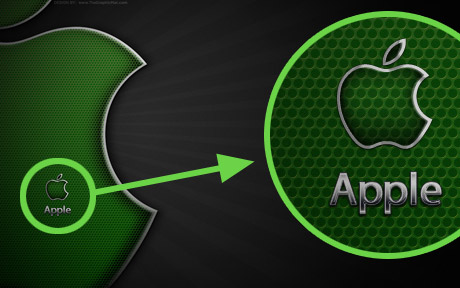 You can grab one (or all 5) of these desktop wallpapers from my Flickr wallpaper page here.