WiFi speeds have increased significantly over the years. But the WiFi Alliance claims that 2016 will be the year of WiGig (IEEE802.11ad) with its 7Gbps speed. That's more than just a little speed bump. But before you start dreaming of mega-fast downloads, it's important to understand WiGig's true intention.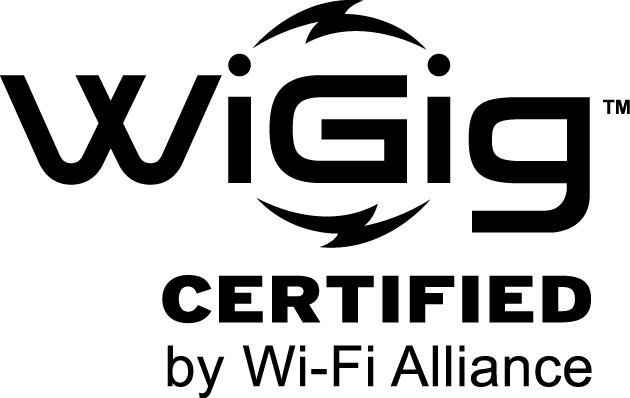 WiGig certified products operate in the 60 GHz frequency band and deliver multi-gigabit speeds, low latency, and security-protected connectivity between nearby devices. Think of WiGig as a wireless cable replacement for external hard drives and network servers. Imagine using a WiGig-enabled hard drive with your iMac AND your MacBook without having to connect wires to the computers.
You may ask "why not use the 7Gbps speeds for wireless Internet access?" The reason is simple. While 802.11ad is super-fast, it only works over short distances, and isn't very good at sending the signal through walls.
I have no idea if Apple will eventually include WiGig on future Macs. But it could be a Good sign that Apple has a representative on the Board of the WiGig Alliance.
What I do know is:
• Wireless Keyboard
• Wireless Mouse
• Wireless Trackpad
• Wireless Scanner
• Wireless Printer
• Wireless Headphones
• Wireless iPhone Syncing
The only thing left on my desk that still plugs in to a USB port are external hard drives, and the plethora of charging cables for Bluetooth and iOS devices.