One of the most important things you can do to improve the look of your text in Photoshop is adjust the anti-aliasing of the text based on the size the text will be displayed at.


Text anti-aliasing can be found in Photoshop's Control Bar (usually located at the top of the screen) when you have the text tool selected. You'll find it just to the right of the point size entry box, as seen in the screenshot above. You can adjust the anti-aliasing by selecting the options in the drop-down menu.
There are four anti-aliasing options, Smooth, Strong, Crisp and Sharp. Which one you use depends on the size of your text.


As you can see in the image above, larger text sizes look better with Smooth or Strong. Smaller text sizes tend to look better with Crisp and Sharp – with tiny text on a website almost always looking best using the Sharp setting. The image doesn't really show the difference in smaller text as well as I would like, but if you adjust the settings in your own document, you'll surely see the difference.
I'm shocked. SHOCKED! Samsung are liars? In the Apple vs. Samsung trial, Samsung's own internal sales documents clearly show they're not doing nearly as well as they would have you believe. Maybe Steve Jobs was right about that 90% marketshare.


Phantasm – a great futuristic display font from Adil Siddiqui. Free for personal use.


German design firm, Foreal, has posted images of their alphabet sculpting project. Images of each letter of the alphabet, created in Cinema4D—some of the letter are ultra cool. Some are downright creepy. All are inspirational.

If you're making a presentation in front of people you don't know, it can be a little never-racking, to say the least. Especially if you're not used to doing it. PublicSpeaking is a site which offers some helpful advice. Check it out.
I received a C&D letter from Apple's lawyers today. Here are the unfortunate facts…
You're likely to see a whole lot of bullshit headlines like that today. Just remember, believe little of what you see on the interwebs today.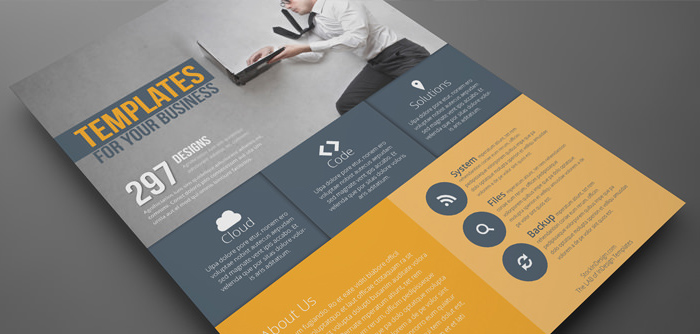 I recently came across StockInDesign, a site devoted to providing designers free InDesign templates for flyers, brochures, magazines, resumes and more. The InDesign files are provided in .indd and .IDML format, so you can open them in Adobe InDesign CS4 or later. While they are free of monetary payment, you are required to pay with a Twitter Tweet or Facebook Share.
Cristen Gillespie has a great article over at CreativePro that will help you understand and use Adobe Photoshop's Isolate Layers feature. Isolate Layers lets you work on objects without having to search through dozens of layers, locking or hiding everything that might get in your way.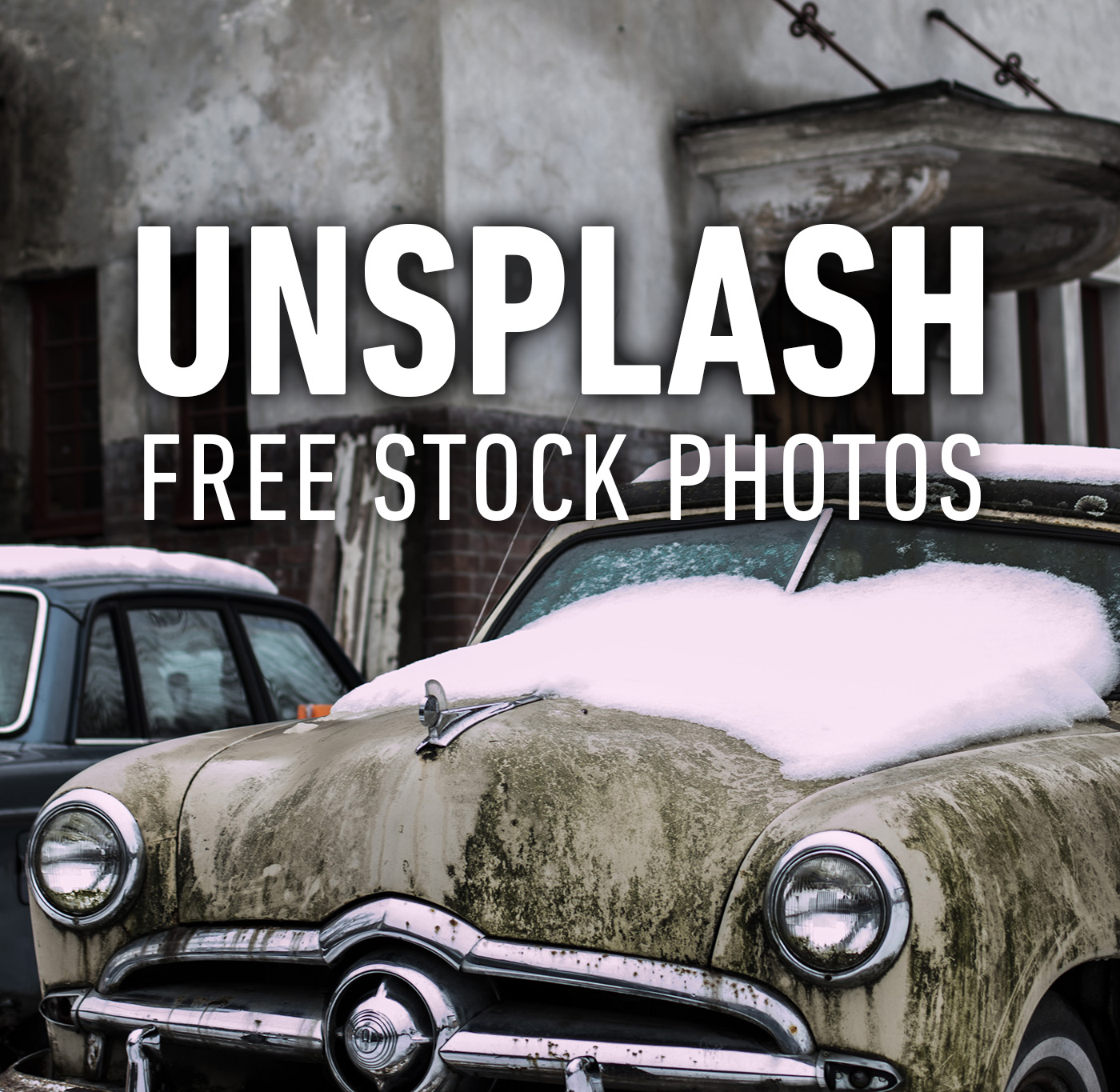 There's nothing better than free stock photos, except maybe high-quality free stock photos. Unsplash offers up 10 new stock photos every 10 days.
You can visit Unsplash and download the photos individually, or sign-up for the email newsletter which contains a link to download all 10 photos in a single .zip file.
All the photos offered by Unsplash are of fairly high-quality, and though it doesn't say so, each collection of 10 images appears to be of a particular theme. The images can be used for anything you wish (personal or commercial use).
There are lots of free photo sites out there, but I really like Unsplash because the images are fairly unique in their subject matter. You're not likely to see similar images elsewhere.
The photos available on Unsplash are submitted by people just like you. So if you have a photo you want to make available for anyone in the world to use, feel free to submit it using the link at the top of the homepage.