When you get to own a color as much as Coca-Cola does, you don't need much more around it.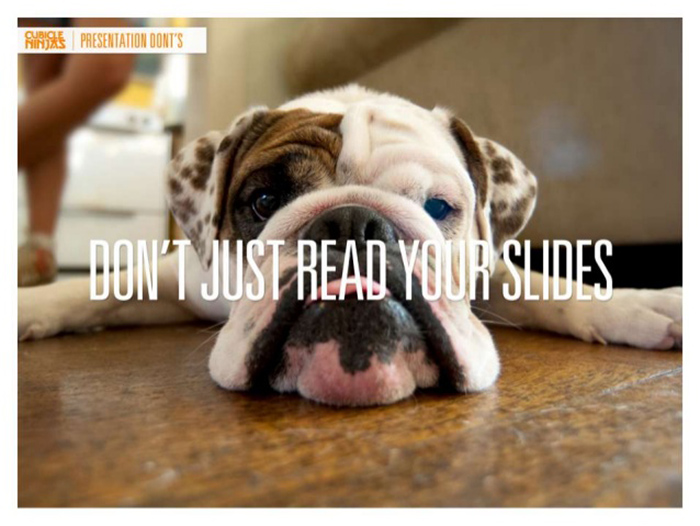 Inspired Magazine has put together a list of design trends for Keynote/PowerPoint presentations. If you routinely build presentations, it's worth taking a look.
Read More...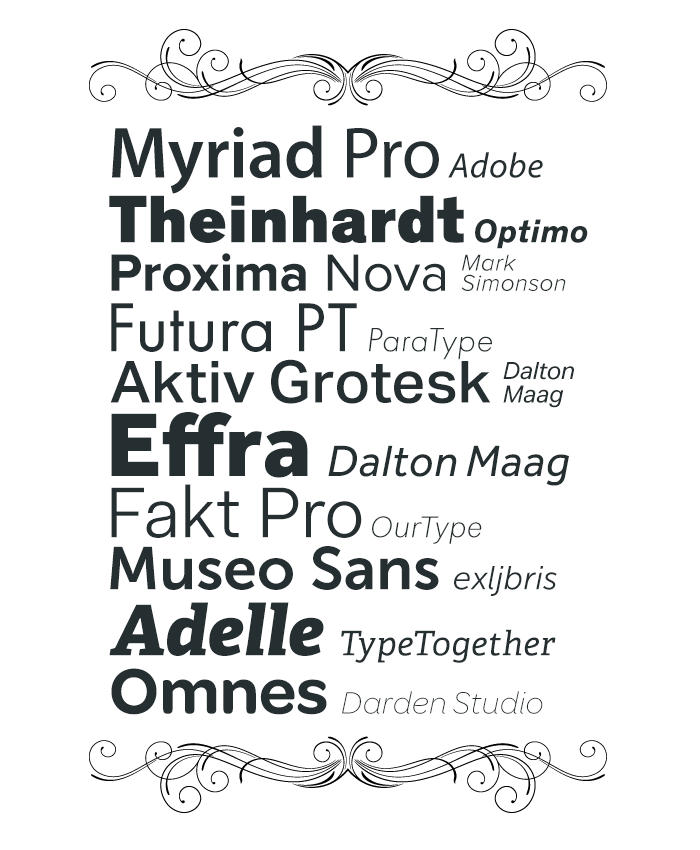 Extensis recently revealed the list of top 10 web fonts used in 2013. According to data collected from the professional web font service WebINK, designers and developers used Myriad Pro most often for their projects, a position it also held in 2012. Lots of Helvetica alternatives in this list.
Read More...
Extensis has upgraded Universal Type Server, the latest version of the professional-grade font server which helps organizations manage, organize, and distribute their font libraries. Universal Type Server 4 delivers brand new auto-activation plug-ins for Adobe Creative Cloud applications, including InDesign, Photoshop, Illustrator and InCopy. If you work in small groups or at a large agency, you'll find UTS a great server-side font manager.
Alien Skin has announced the upcoming release of Snap Art version 4. Snap Art is their natural media application for photographers and artists. It works with Adobe Photoshop, Adobe Lightroom, Apple Aperture, and is also a stand-alone application. Snap Art 4 will cost $99, with upgrades for $69.
Read More...

As any iPhone user can tell you, the Apple-supplied EarPods (or earbuds if you have an iPod Touch) absolutely suck as far as fitting. Though they've improved greatly with each hardware update, I still can't find anyone who doesn't say they fall out of their ear constantly because they simply don't fit right.
Read More...
Many times you are asked to find the CMYK equivalent of a particular Pantone color. If you don't have a ridiculously overpriced Pantone to Process conversion guide available, you can use Adobe Photoshop or Illustrator. Here's how.
Read More...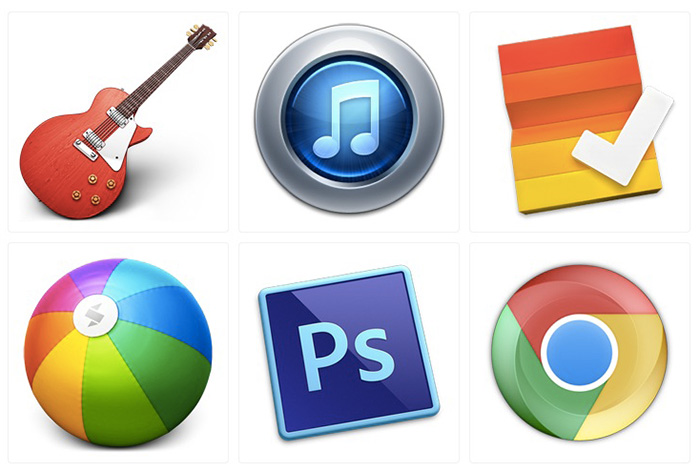 Free icons. Not a huge collection, and most can be found elsewhere, but nice nonetheless.
Read More...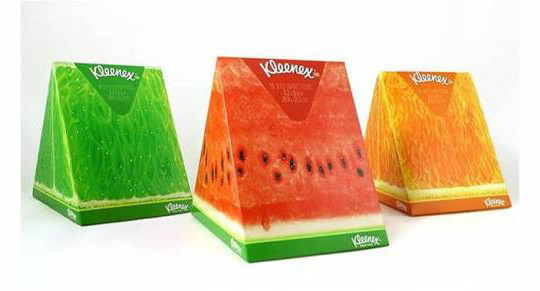 Design is about communication. It is about helping clients to realize their goals through a design solution geared toward their questions, concerns, wants, and needs.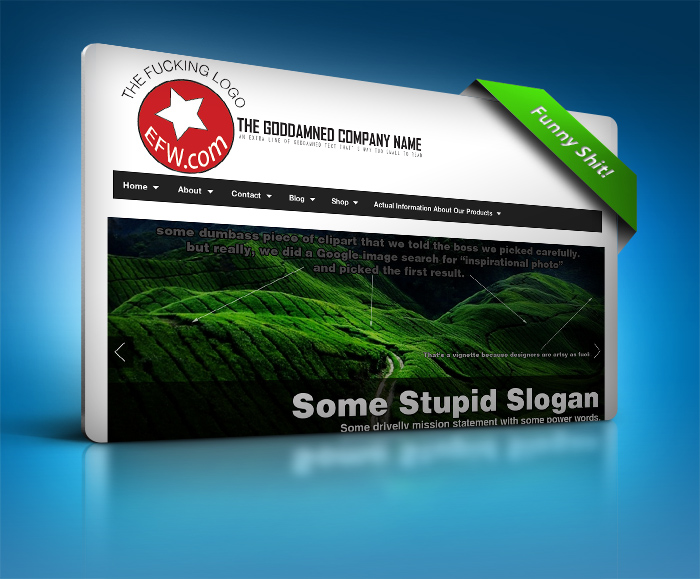 Web design humor: What every corporate website ever designed looks like behind the scenes.
Read More...