Category Archives: General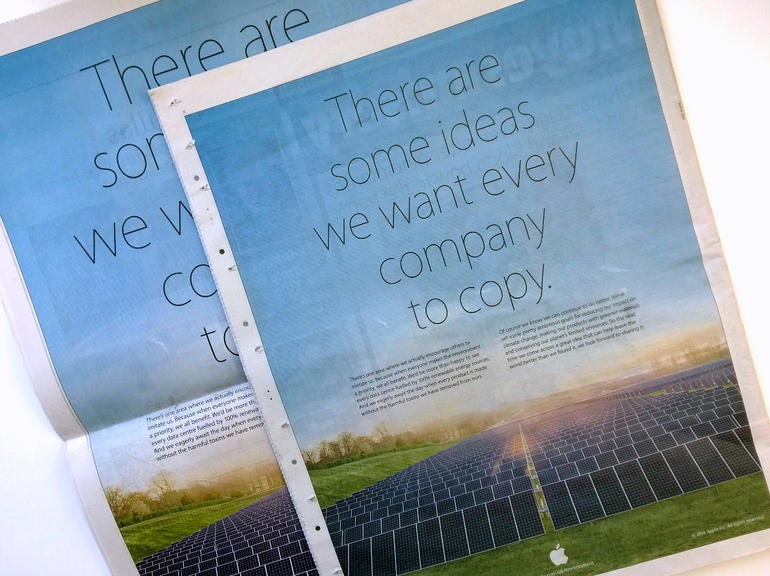 Cnet has the scoop!


German design firm, Foreal, has posted images of their alphabet sculpting project. Images of each letter of the alphabet, created in Cinema4D—some of the letter are ultra cool. Some are downright creepy. All are inspirational.

If you're making a presentation in front of people you don't know, it can be a little never-racking, to say the least. Especially if you're not used to doing it. PublicSpeaking is a site which offers some helpful advice. Check it out.
I received a C&D letter from Apple's lawyers today. Here are the unfortunate facts…
You're likely to see a whole lot of bullshit headlines like that today. Just remember, believe little of what you see on the interwebs today.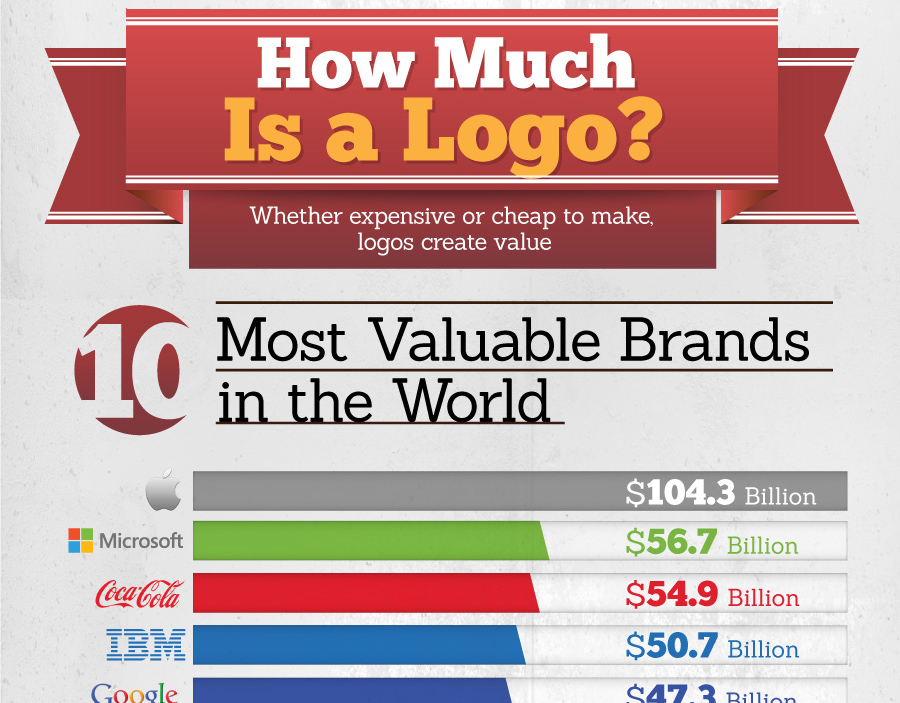 I love this infographic. The simplicity is nice, and the data behind the graphic is interesting to almost any viewer. View the full info graphic below. Continue reading →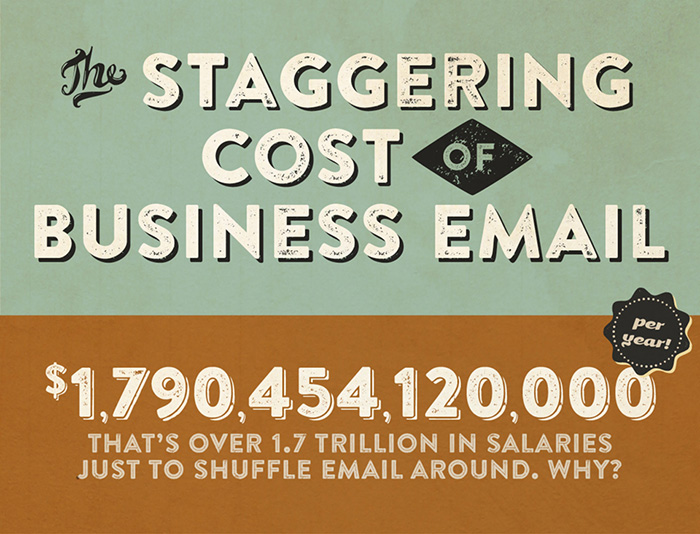 Email hasn't changed in twenty years. This infographic reveals just how inefficient and time-consuming business email has become. Continue reading →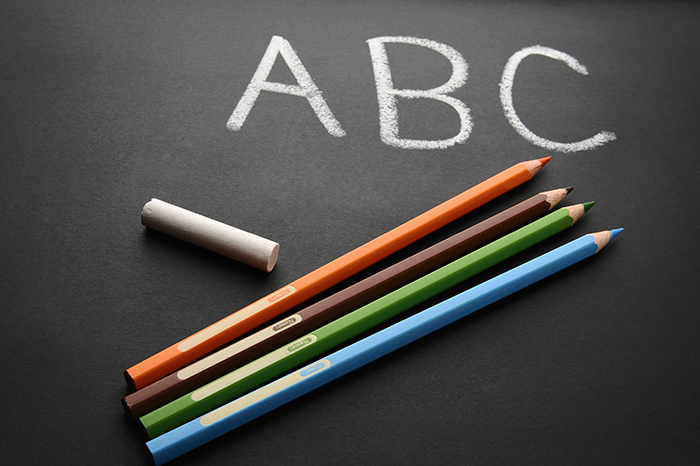 One of the most popular articles (at least by page views) here at The Graphic Mac is 9 rules to creating a logo you can live with and still get paid. I wrote it back in 2008, but the advice is still absolutely valid today.
I recently came across 6 common mistakes in logo design at SitePoint. It's an excellent article by Kerry Butters, and offers some pretty good insights into logo design. While there is some similar advice in Kerry's article, a few of the points she makes I wish I had included in my article years ago.
If you're relatively new in the business, or you're working on your first logo design project, you should definitely take a look at both articles. They offer some great advice.
When you get to own a color as much as Coca-Cola does, you don't need much more around it.
The wrong color can make a great logo look like something a friend left on your bathroom floor the morning after a party.
Take a look at this brief article at FastCoDesign, then ask yourself: How much does color define a logo? Truth-be-told, you should probably spend nearly as much time thinking about your color use as you do designing the logo.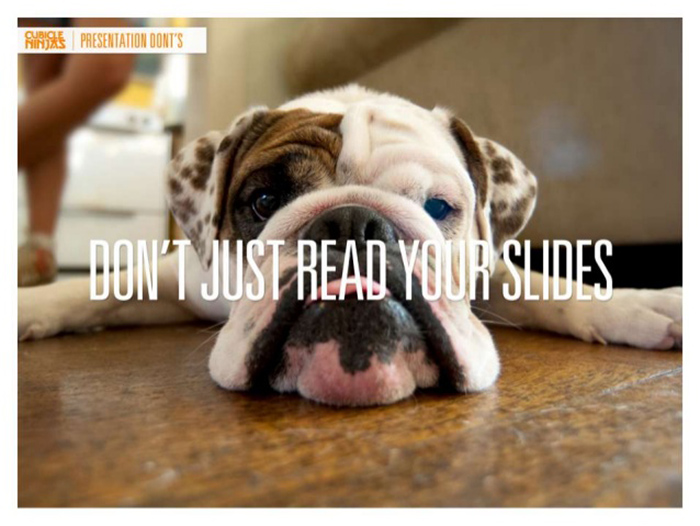 InspiredMag has put together a list of design trends for Keynote/PowerPoint presentations. If you routinely build presentations, it's worth taking a look. If there's one thing I can't stand, it's a Keynote presentation that doesn't follow these (mostly) obvious rules of design.
Extensis recently revealed the list of top 10 web fonts used in 2013. According to data collected from the professional web font service WebINK, designers and developers used Myriad Pro most often for their projects, a position it also held in 2012.
New to this year's list of top 10 used fonts are Fakt Pro and Museo Sans. These both continue the typography trend toward modern san serifs. Fakt Pro by Thomas Thiemich is a fresh "Helvetica alternative," as are several others already on the list such as Theinhardt and Aktiv Grotesk. Museo Sans is a geometric sans serif by Jos Buivenga, that has a warm and somewhat retro feel, not unlike its Top-10 stablemate Proxima Nova.
Here is the full list: