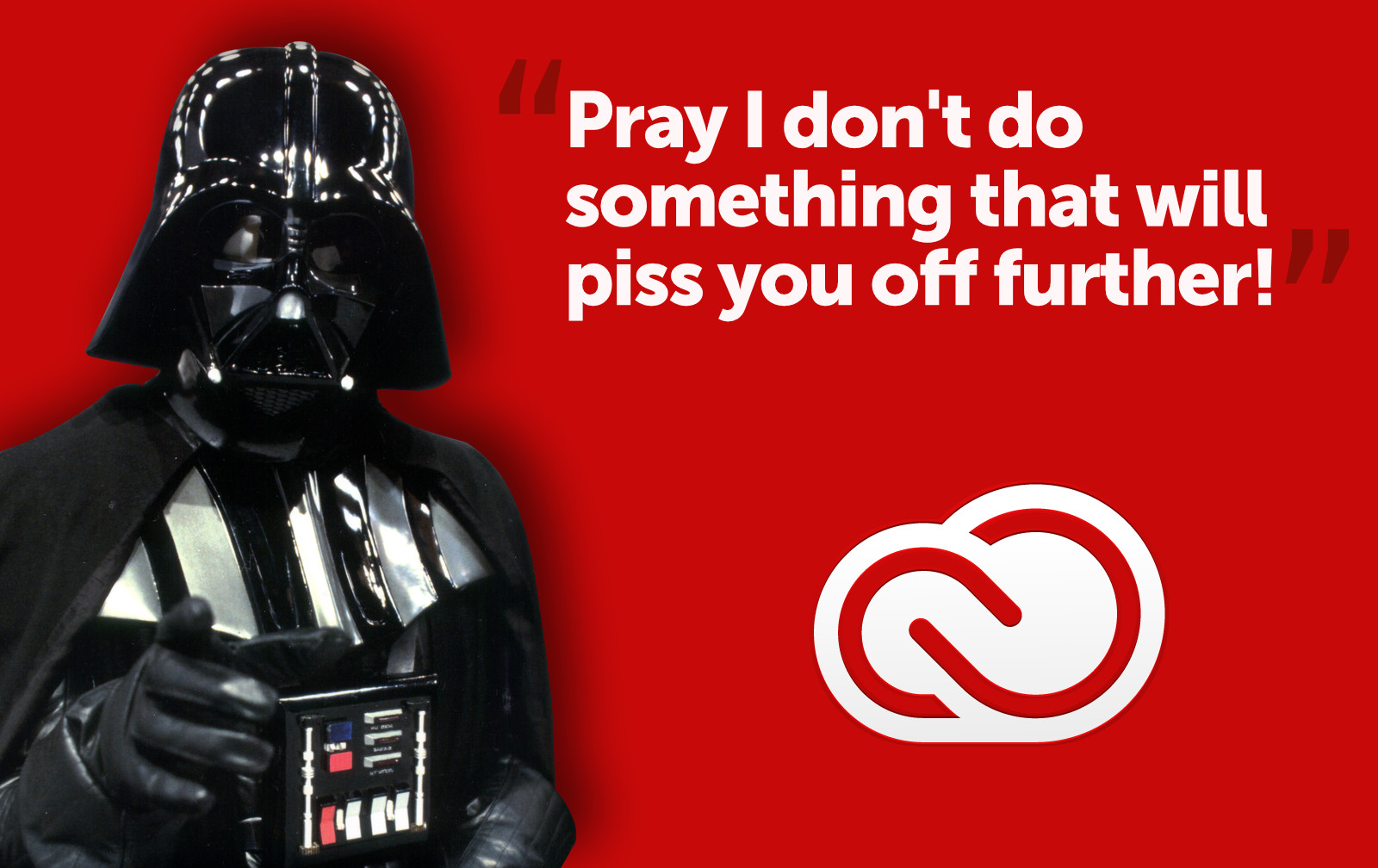 Adobe is like your kids that just can't stay out of trouble. You love them, but you just want to kill them sometimes (that's a bit extreme, but you get the idea).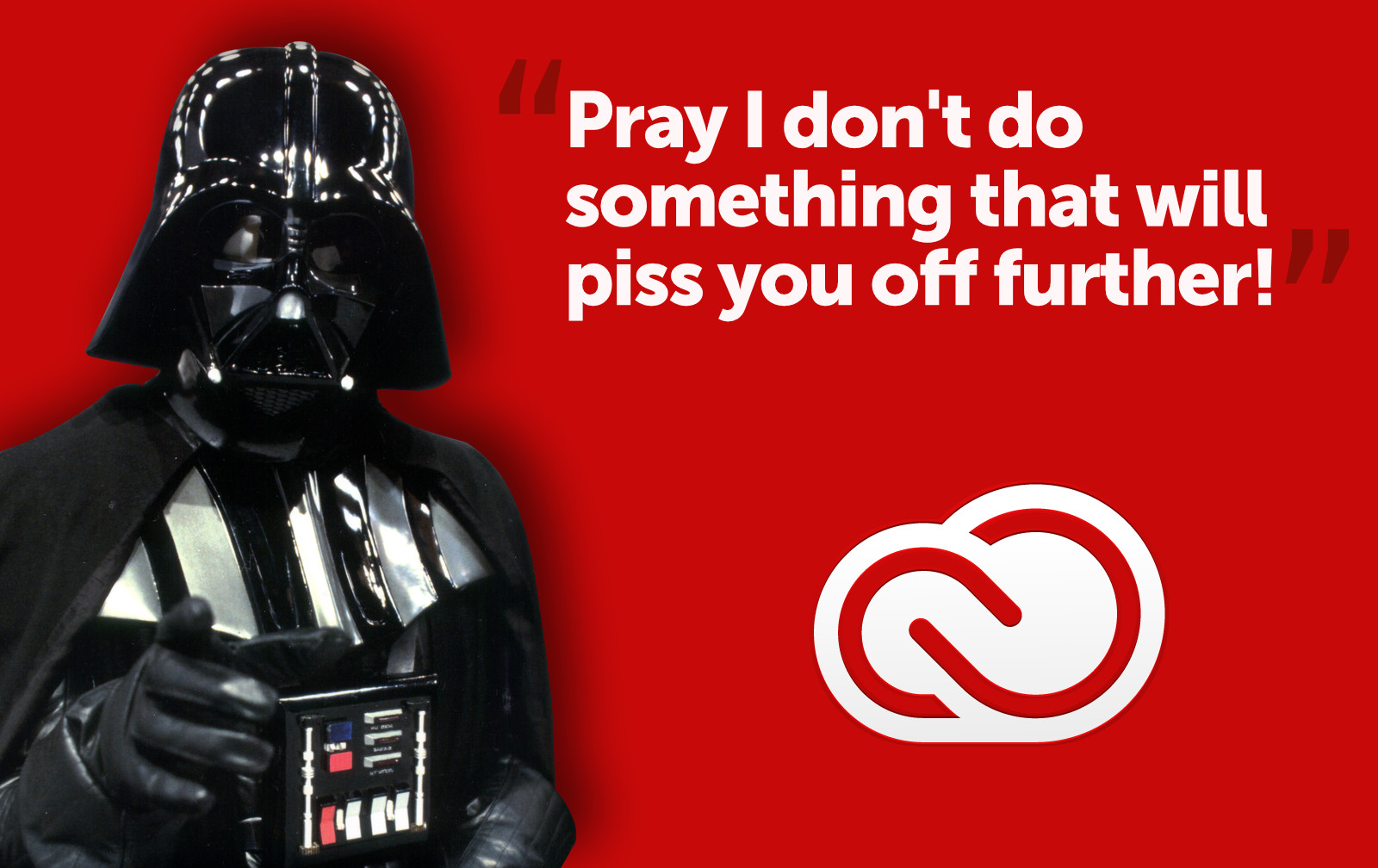 Adobe has announced that they're going to do what they want to do, and you're going to like it, or else…
The next major release of Creative Cloud will not support macOS 10.11 (El Capitan) or lower in order to take advantage of the latest OS advancements in modern operating system versions. The word "support" is important. That means that while they may or may not actually run on those OS versions, Adobe will simply not care if they do or don't, nor will they help you if they don't.
I find their reasoning believable, yet obnoxious at the same time considering Full Screen mode in macOS has been around since 2010 with the release of macOS 10.7 (Lion) and they still haven't implemented the ability to use it with any of their apps.
But that's not all. Unofficially, you can expect a price increase for your Adobe CC subscription in the near future. I have no evidence supporting that, but I know it's going to happen.