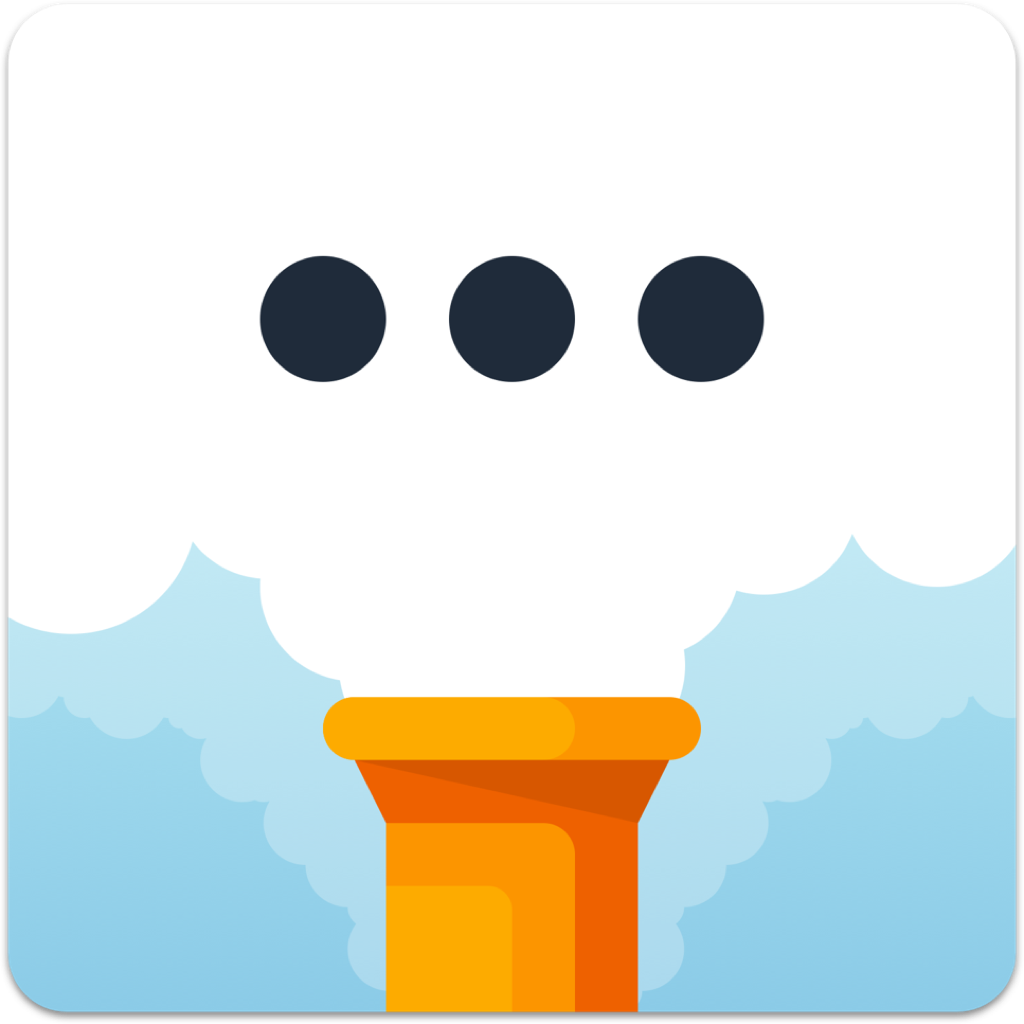 For those who simply must have notes and reminders always in front of them, most Notes and Reminders Apps don't work because they require you to actively open them to view the notes and reminders. Even the apps that don't require you to open them rely on notifications that you dismiss and forget about. It can be a real problem.
ThoughtTrain is a solution to this problem. Sort of. ThoughtTrain only does one thing. It scrolls whatever you type in the menubar—much like the news ticker you see at the bottom of the screen on CNN or other news channels (see image above). The app has no preferences and no superfluous screens or settings. There is a text entry box hiding under the menubar icon. Whatever you type into that box gets shown in the menubar. You can also archive or delete notes. That's it. The notes and reminders are displayed one after the other, scrolling right to left.

The only problem (if you actually consider it one) is that it only offers a limited amount of scrollable space in the menubar, so your notes and reminders must be kept short and sweet to be useful. But to me, that's the best feature. I don't see ThoughtTrain as a replacement for a full notes/reminders app… it's more of a replacement for sticky notes (both real and digital versions) that cover your screen a little too much and require you to switch away from the app you're currently working in.
ThoughtTrain is free, but donations are encouraged.