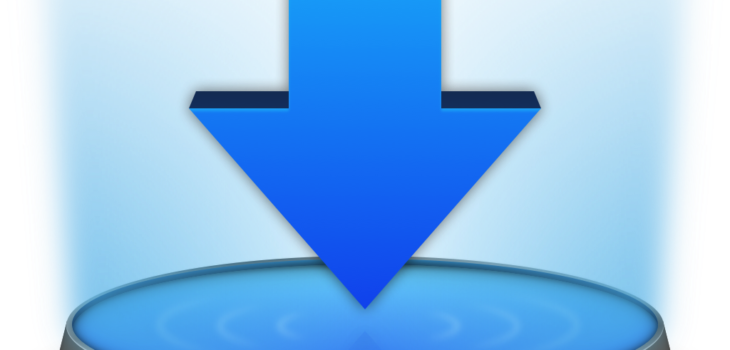 Eternal Storms Software announced the immediate availability of Yoink v2.0 for iPad and iPhone and Yoink v3.5 for Mac, two major upgrades to the company's popular drag-and-drop-improving "shelf" app.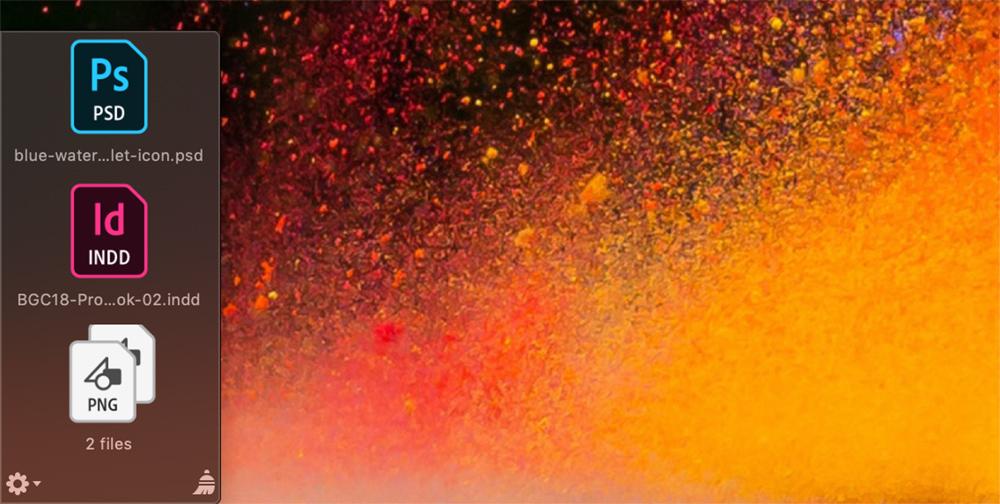 Yoink v3.5 for Mac adds Handoff between Macs, iPhones and iPads, a clipboard history Today Widget that keeps track of your clipboard's contents and full compatibility to macOS Mojave and its dark/light mode and Finder Quick Action. Yoink 3.5 for macOS can be purchased for the introductory price of $4.99  ($7.99 after the intro week) on the Mac App Store. If you're an existing user of Yoink for Mac, the update to 3.5 is free.

Yoink 2.0 for iOS brings, among many, many other improvements and fixes, iCloud sync across iOS devices, Handoff between iPhones, iPads, and Macs, as well as Siri Shortcuts. Yoink 2.0 for iOS can be purchased for the introductory price of $3.99 ($5.99 after the intro week) on the iOS App Store. If you're an existing user of Yoink for iOS, the update to 2.0 is free.
Visit Eternal Storms' website for more details.
My take on Yoink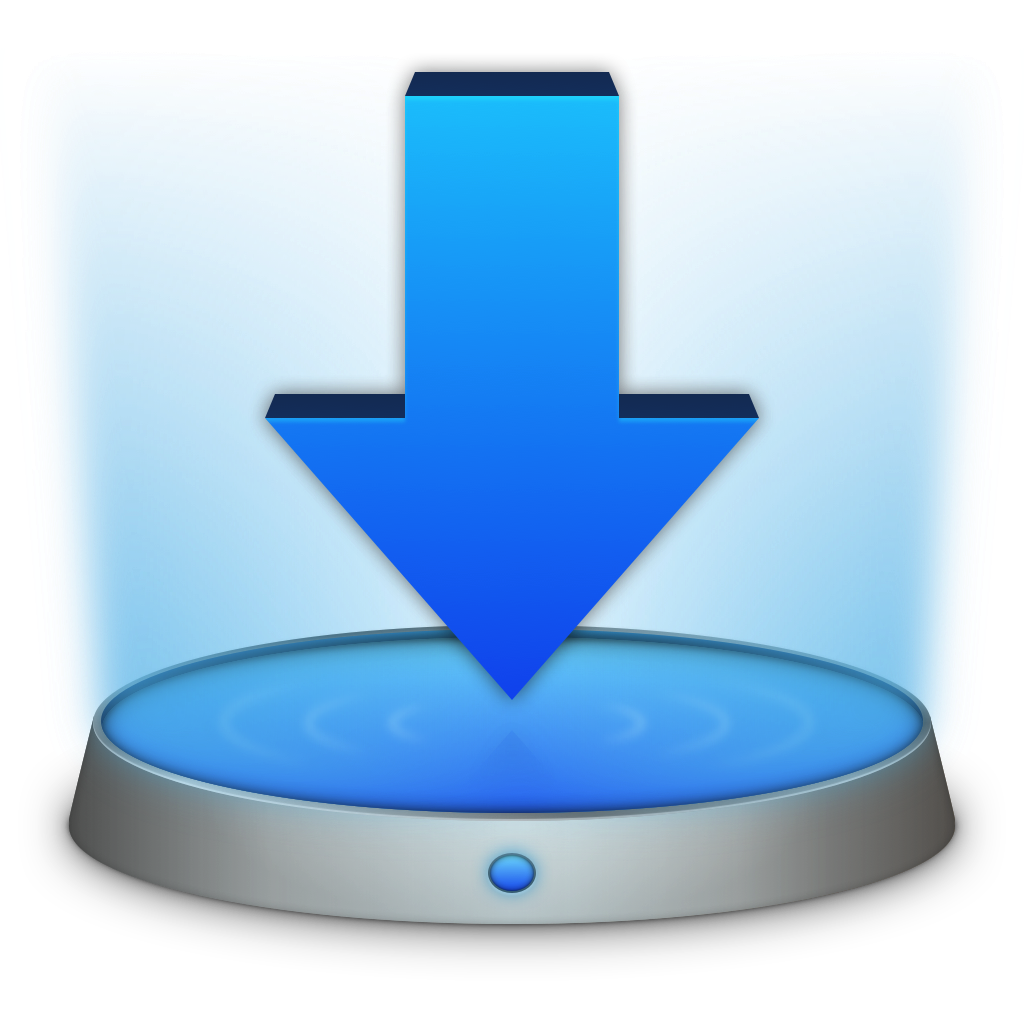 I don't have an iPad I use regularly, so I can't comment on the iOS version of the app. But I've used the macOS version of Yoink for years on various Macs.
When I had an iMac 27″ as my main workhorse, I only occasionally used Yoink because I had the screen real estate that afforded me the ability to have multiple apps open and visible on the screen at any time. But it worked great and I did use it for specific tasks.
Now the I've upgraded to a 2018 MacBook Pro 15″ as my only Mac, combined with the fact that I tend to work in Full-Screen mode for any app that supports it, an app like Yoink is essential to maintaining productivity and sanity.
I use Yoink constantly for grabbing PDFs from multiple folders in the Finder and adding them to an email I'm composing for sending later. I also use it to collect a bunch of logos and images from various folders to place into an InDesign document.
Along with Default Folder, Yoink has become one of my "essential" apps that I install immediately on any new Mac I work on.
If you think you might want to take advantage of the "storage shelf" that Yoink for Mac provides, there is a demo version available.