Among lots of other things Apple chose to abandon lately is a feature called Subpixel Antialiasing. It basically made fonts readable on lower resolution LCD screens. The thinner and smaller the font is, the more it needs the feature. For some reason, Apple chose to turn it off in macOS Mojave. But if you're running a Mac hooked-up to a non-Retina screen, you're not out of luck.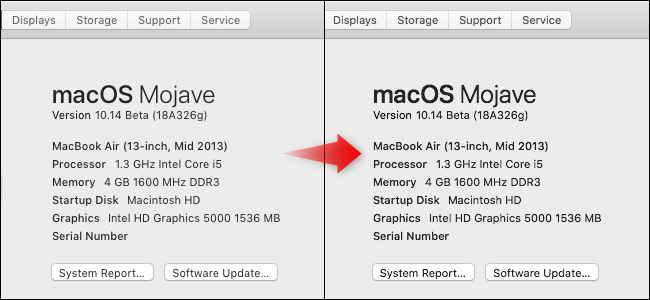 Chris Hoffman shares a simple Terminal command that will not only turn Subpixel Antialiasing back on, but also allow you to choose the level at which it works.
Take a look at How to Fix Blurry Fonts on macOS Mojave (With Subpixel Antialiasing).
Note: I used this trick back when I was running the Mojave betas and I had a non-Retina iMac. I've since updated to a 2018 MacBook Pro, so I have no way of testing to see if this even works with the shipping version of Mojave. I would assume it does, and if so, you'll definitely want to give it a try. It made a nice difference for me when I used it.