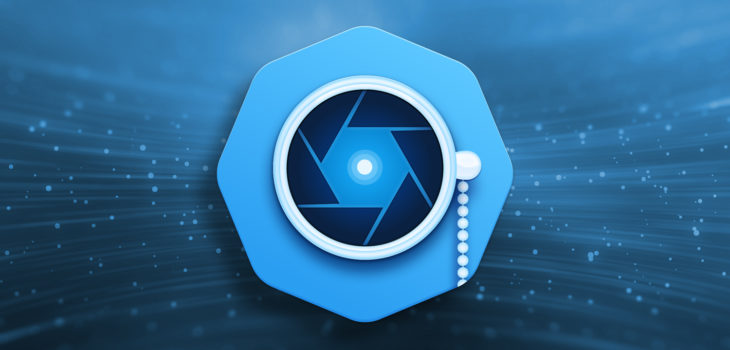 VideoDuke is a powerful video downloader which downloads YouTube, Dailymotion, and Vimeo videos to your Mac as well as videos from many other websites.
Downloading videos (or the audio contained within the video) is something I suspect we all wish we could do often. VideoDuke handles this with ease, saving audio and video files in numerous formats. It also allows you to download entire YouTube Playlists and Channels.
VideoDuke has browser integration in the form of a bookmarklet you save in your bookmarks/favorites bar. When you come across a video you want to save, you simply choose the bookmark. The bookmark opens VideoDuke, adds the video to the download list, and allows you to customize your download settings. It's that simple.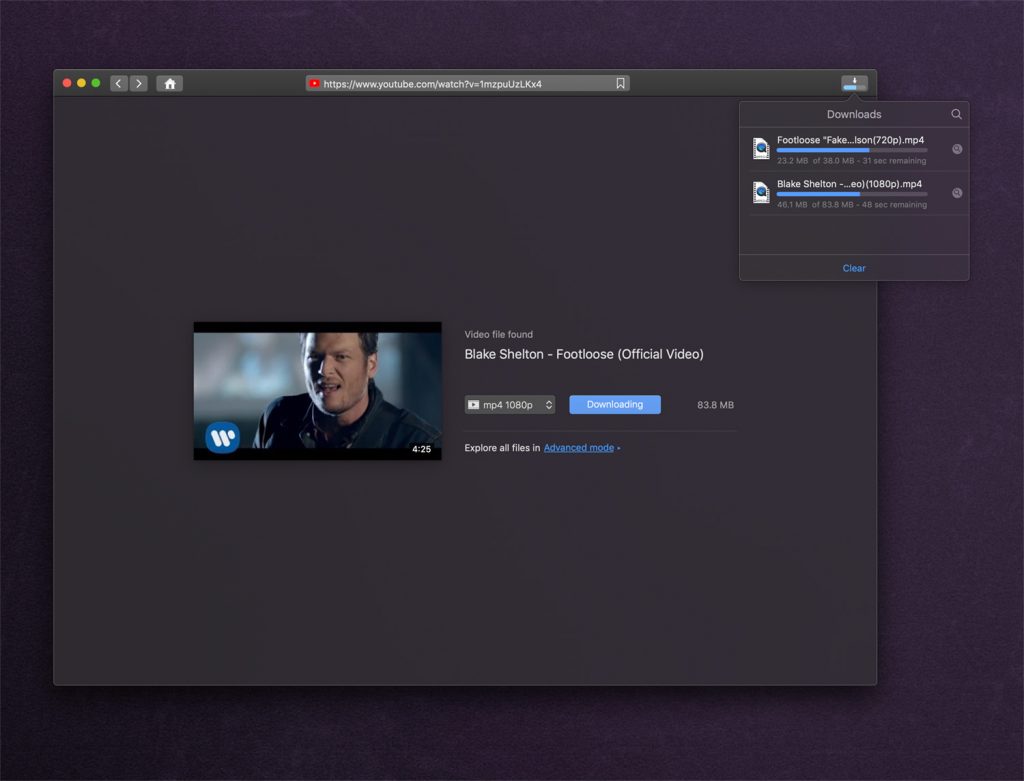 VideoDuke will also save live streams, sports events, educational videos, etc. This video downloader for Mac supports videos embedded via HTML5 and those streamed over RTMP so you can watch them when it's convenient for you.
I've been a big fan of Eltima's other video downloader, Airy. But Airy only works with YouTube videos, while VideoDuke works with numerous popular sites including Vimeo, DailyMotion and more.
Interestingly, VideoDuke even told me what the issue with ESPN videos was. I've always noticed how the ad at the beginning of ESPN videos always plays perfectly, and the actual video clip starts just fine but gets hung up just after starting or at the same exact spot every time. Turns out, ESPN doesn't upload a 15-second highlight video, they upload 15 one second videos that play one right after another, giving the appearance of being one video.
VideoDuke is compatible with macOS 10.10+ and costs $20 for a single license or $40 for a family license. An extra $9 will get you a lifetime upgrade guarantee. A demo is available.
Airy used to be my favorite video downloader for the Mac, but VideoDuke has convinced me to switch.
---