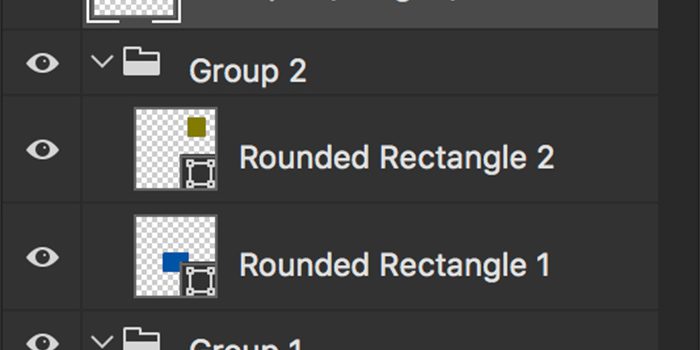 Layer Groups (a collection of Layers inside a folder in the Layers Panel) in Photoshop are a great way to organize your Layers — but many times you will need to merge a Layer Group to work on its component Layers as a merged, single Layer as if it were a flattened document. It's easily done with a keyboard shortcut.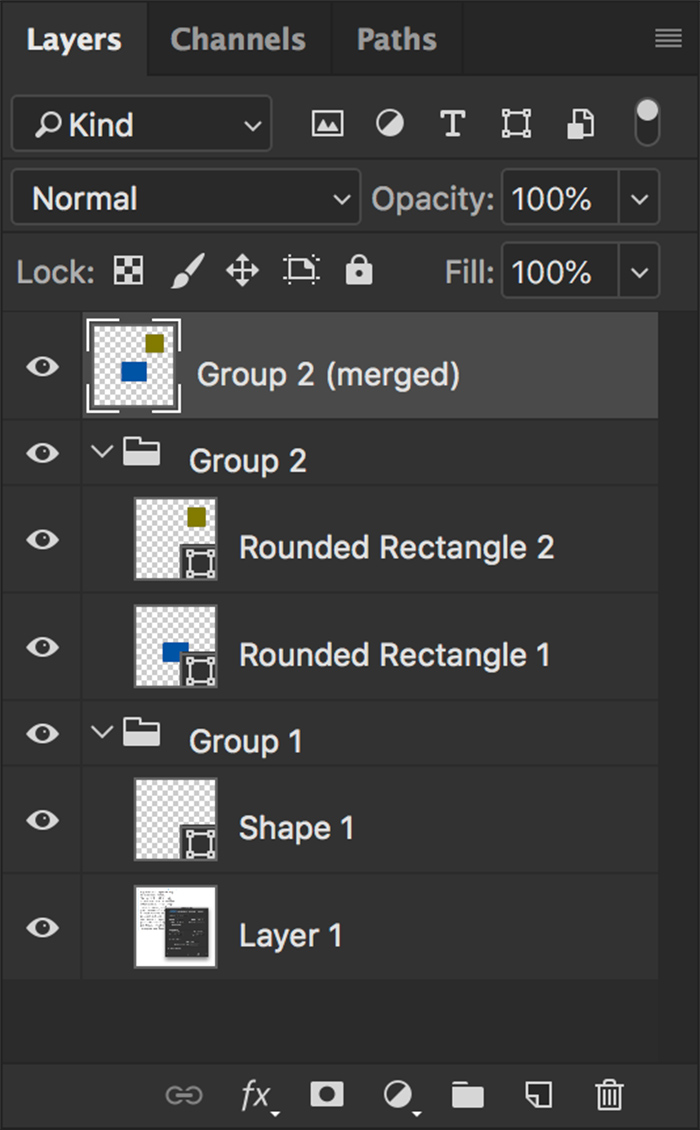 Activate a Layer Set, go to the pop-out arrow in the upper right corner of the Layers panel, and drag down to Merge Group—or hit Command + E. This will REPLACE the Layer Group that combines all the Layers from the Group into one Layer.
But sometimes I want to get a merged version of a Group to work with and maintain the Group with its component layers intact.
To do this, select the original Layer Group and hit Command + Option + E. This will merge the Group into a NEW Layer above the existing Layer Group rather than replacing it.
Why would you want to do this? Perhaps you want to blur the entire Layer Group to make it appear as though it's in the background, but still keep all the Layers editable just in case you want to adjust and re-blur later.